SSAI – ad stitching and ad podding
Added's integrative technology for both DSP and SSP takes the CTV viewing experience to the next level of seamlessness, and gives publishers full control on inventory monetization for VOD and Live TV.
Added's proprietary technology for ad stitching and ad podding control offers a combination of targeting tools to ensure relevant ads & messages are served to the right customer, in t he appropriate frequency, and provides a high-quality seamless streaming experience before, after and during the commercial break.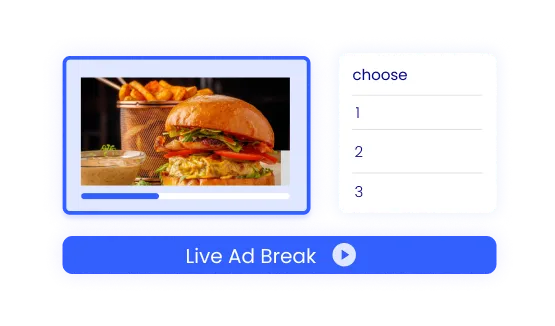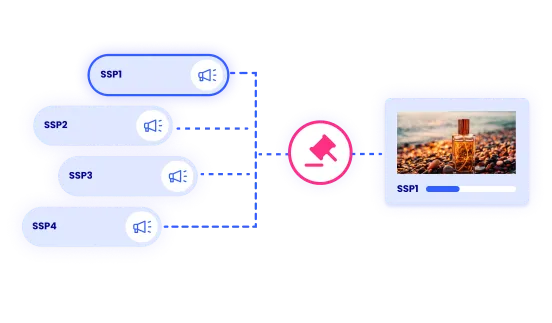 Added's integration to all the major buyers creates an optimized ecosystem for competitive auctions between all direct and programmatic campaigns, providing publishers with maximum revenue potential.
Added's advanced audience management features, offer cross-platform targeting to ensure relevancy to user interests based on data collected from millions of users around the world.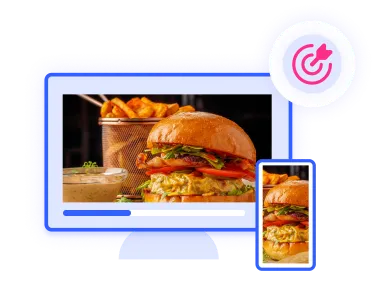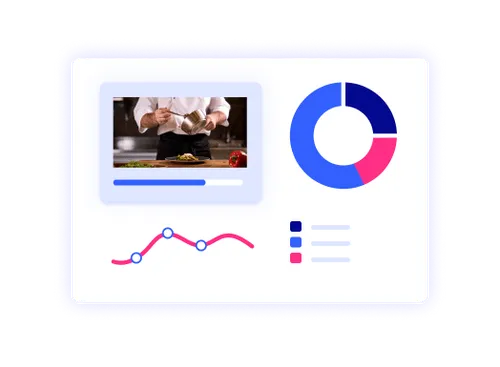 Unified analytics & reporting
Added offers easy-to-use, high-level monitoring and reporting tools for in-depth analysis of your growth and success. Our system monitoring interface is designed for daily to monthly tracking of performance, while our metrics expose areas of lost revenue.
Added allows full direct-campaign management, all in one place. From uploading creative, through managing and monitoring budgets, all the way to following metrics and generating reports to improve targeting capabilities.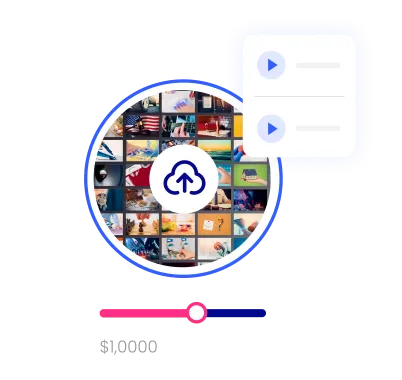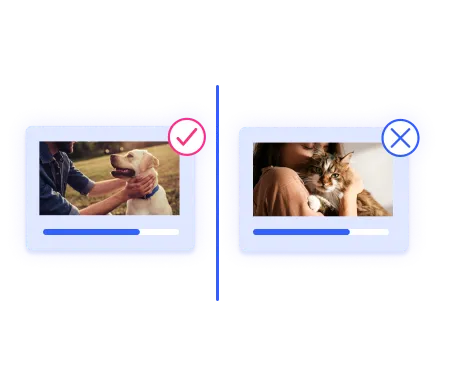 Added offers advanced quality-control tools to ensure
Appropriate ads are served to individual users, based on their interests
Ad format matches the user's device
Frequency is capped to deliver an impactful viewer experience, without the burden of too many repeats
Streaming is performed seamlessly and without ad delays
+Added offers user interactive formats, such as QR codes that take the viewing experience to the next level, allowing immediate reaction to ads. Interactive features add impact to CTV advertising, and drive brands to boost marketing CTV ad budgets.CTV interactive ad formats (like QR code technology) gives users the next level of advertisement at their fingertips. With these new advancements, +Added is creating more efficient opportunities for advertisers to engage with their potential customers and viewers.